Visit the Herkimer Diamond Mines
Want to stay more than just a couple of days, or even weeks?
Click HERE to learn about our seasonal options!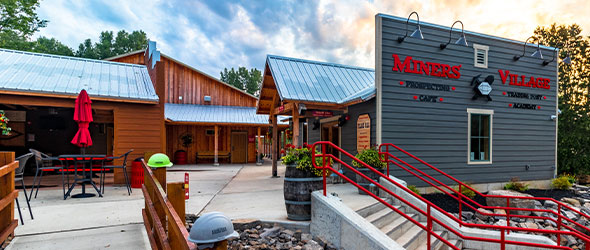 01. Start with the Miners' Village
A hub of information and activity, the Miners' Village will help you make the most of your visit.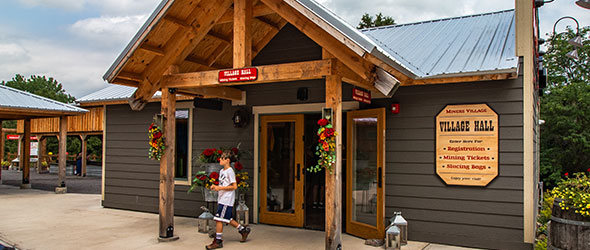 02. Get insider tips at registration
Visit Village Hall to register. Meet our knowledgeable staff and learn the tricks and tools you need for your experience.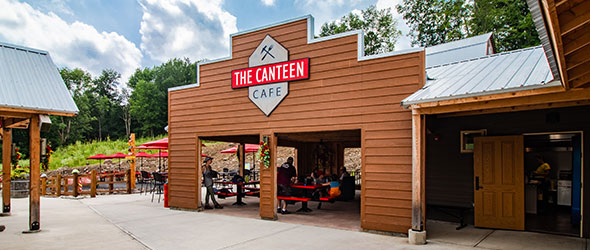 03. Get a snack at the Canteen
Exploring the mines is great fun and you can keep your body fueled with our convenient canteen.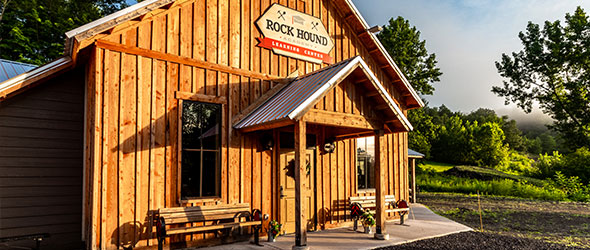 04. Learn how to find Herkimer Diamonds
Enter the Rockhound Academy to learn the science of Herkimer diamonds and how to find them.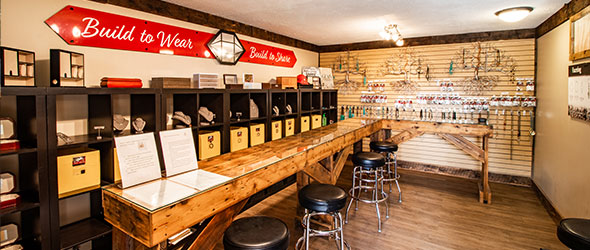 05. Make Jewelry at the Artisan Center
Turn your beautiful findings into one-of-a-kind artwork to take home.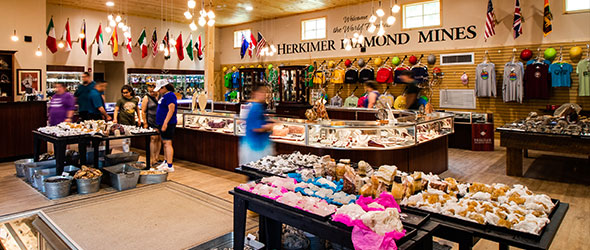 06. Shop souvenirs at the Trading Post
Remember your visit or shop for gifts with our selection of locally sourced treasures.
Visit Herkimer Diamond Mines
Check the schedule and start planning your trip today!
Nature's ultimate game of hide and seek, Herkimer Diamond Mines offers a variety of experiences for all ages. Come uncover your very own diamonds in the rough!
A unique and memorable experience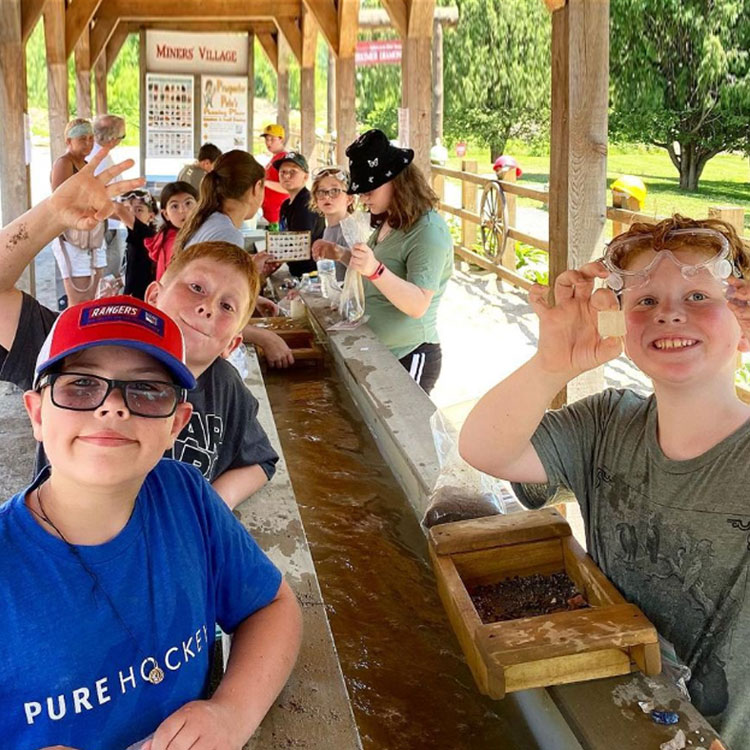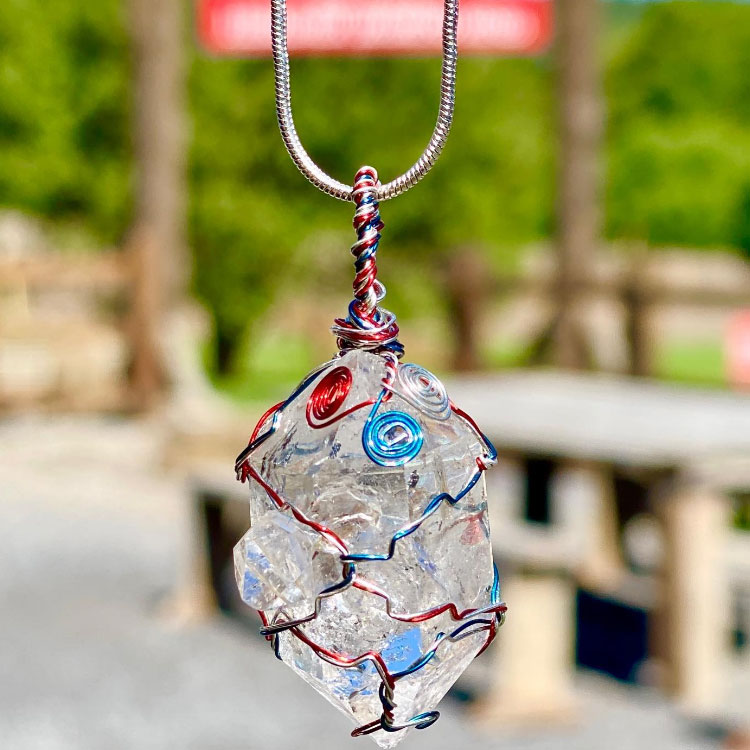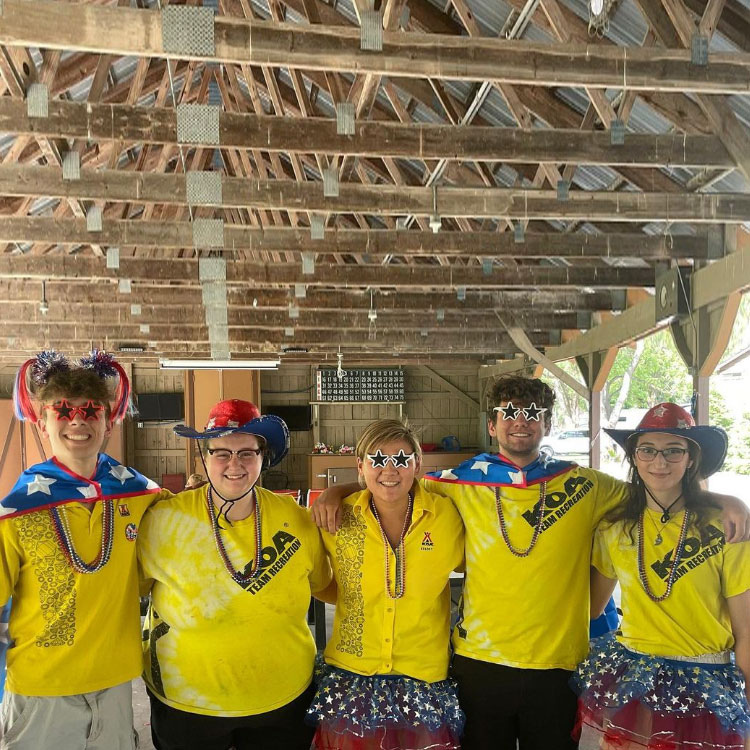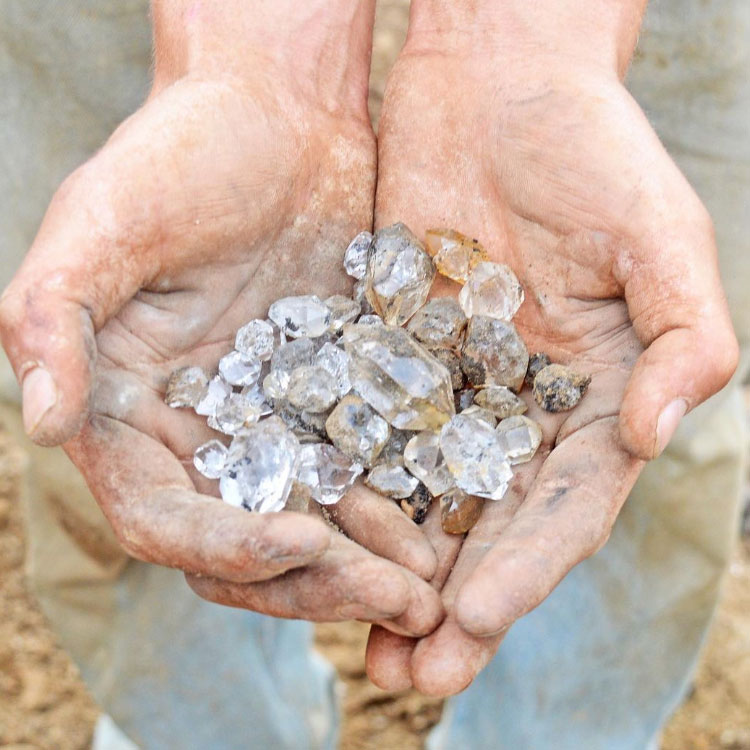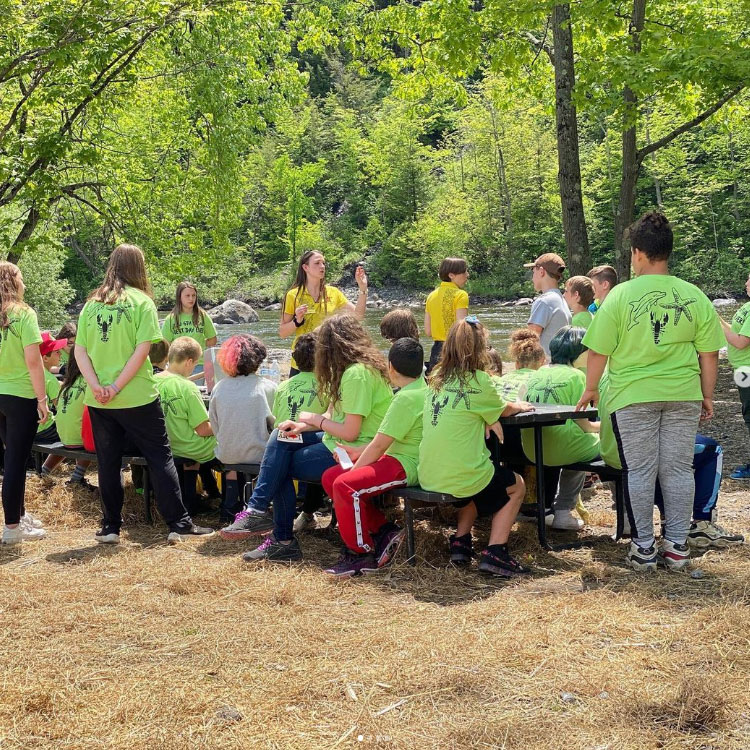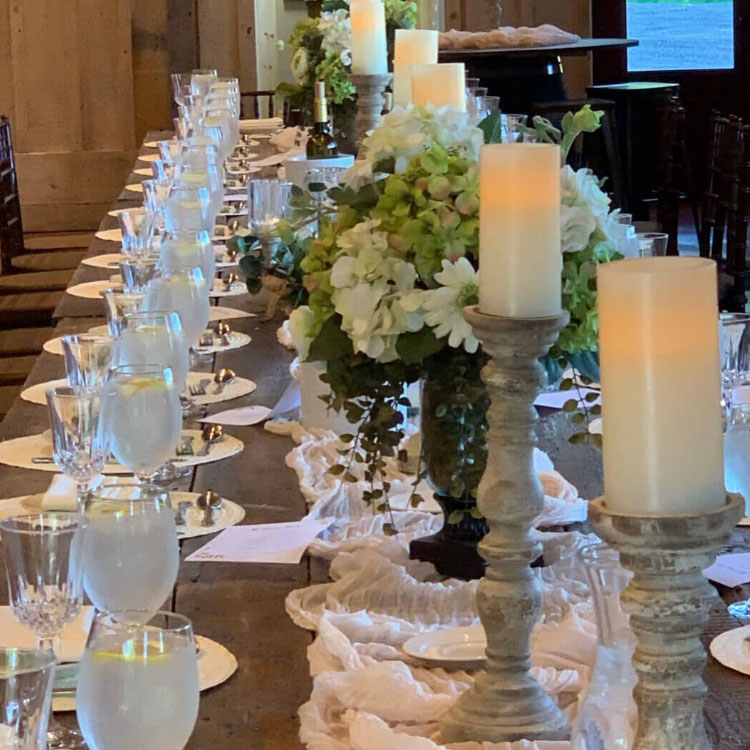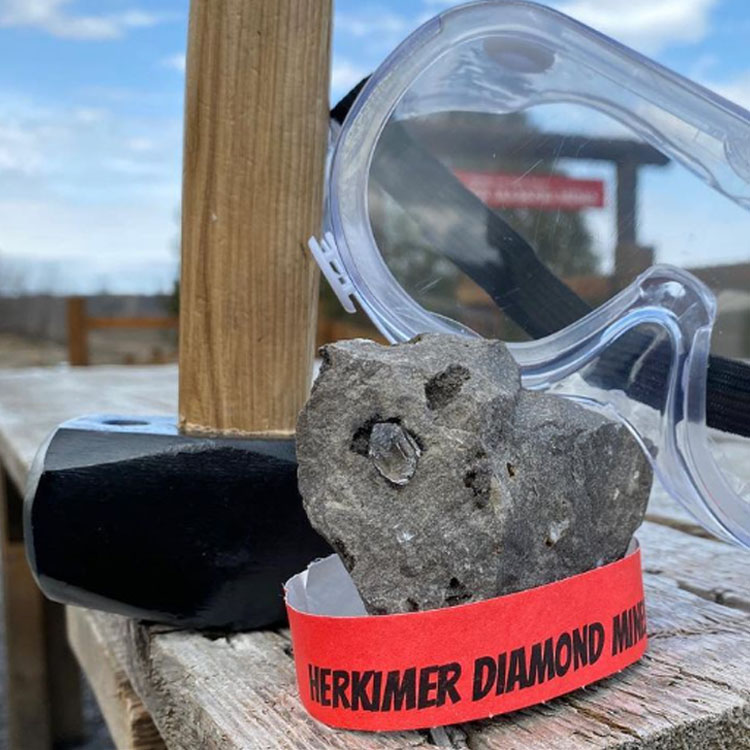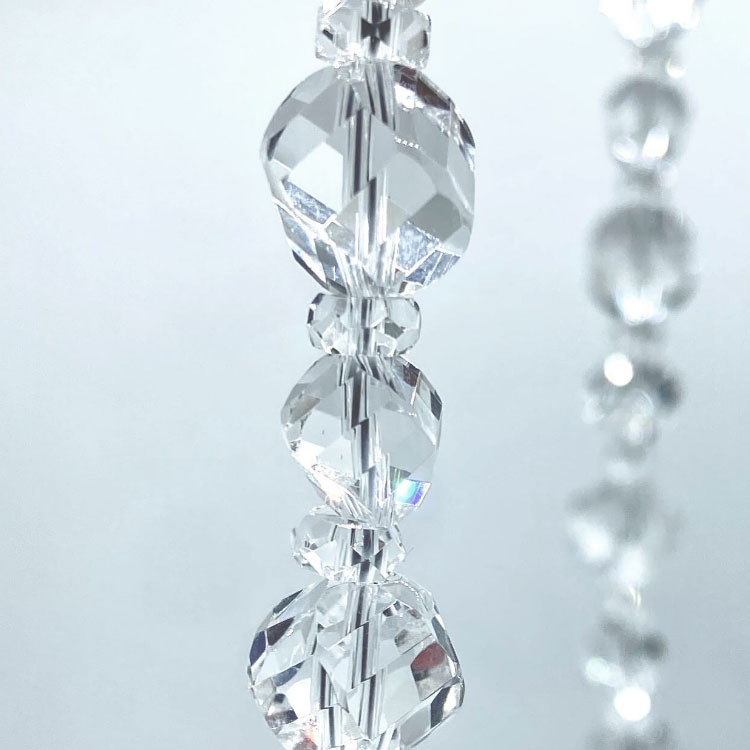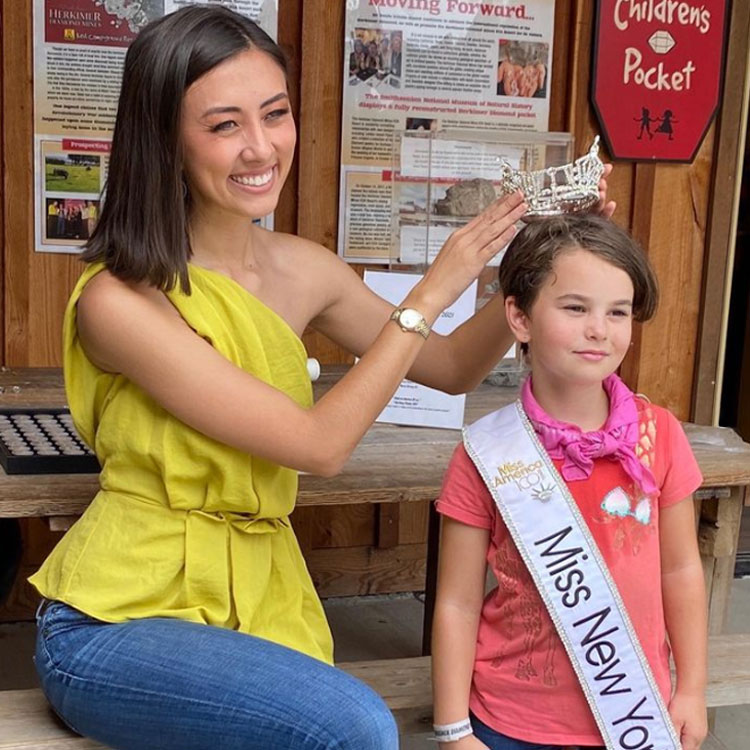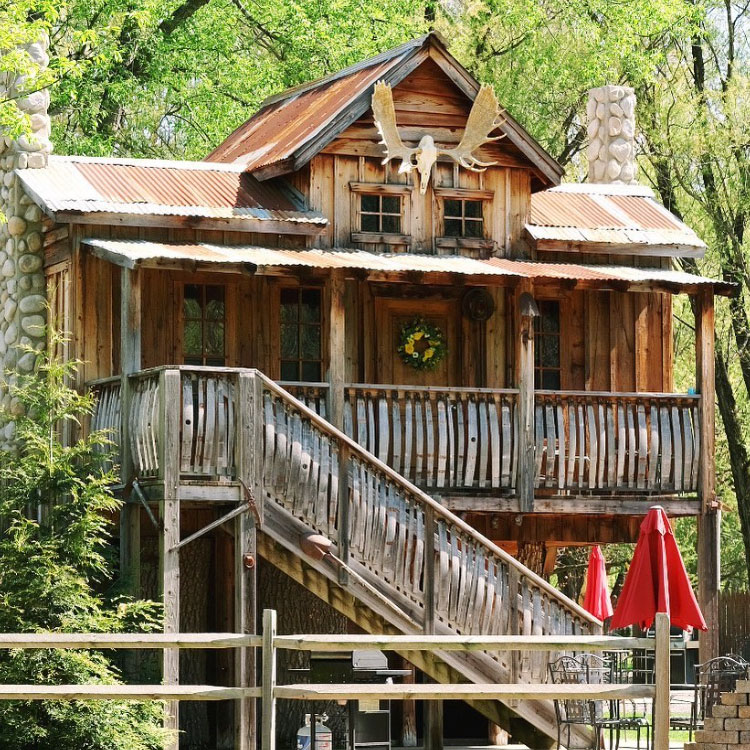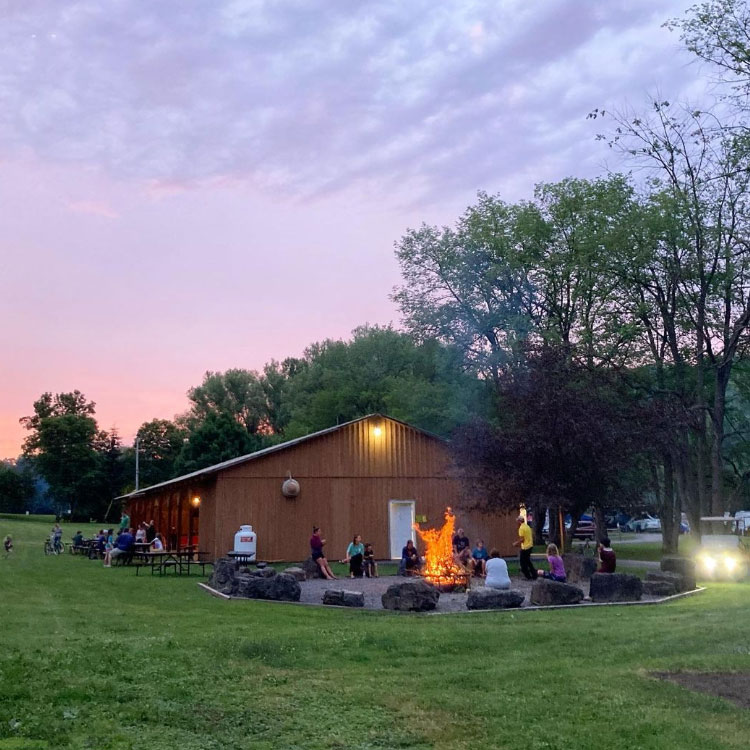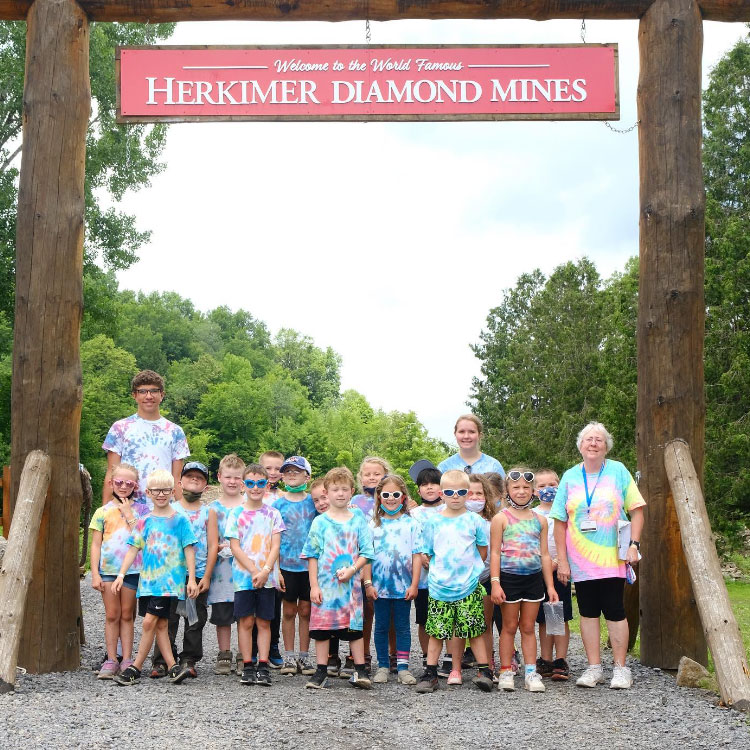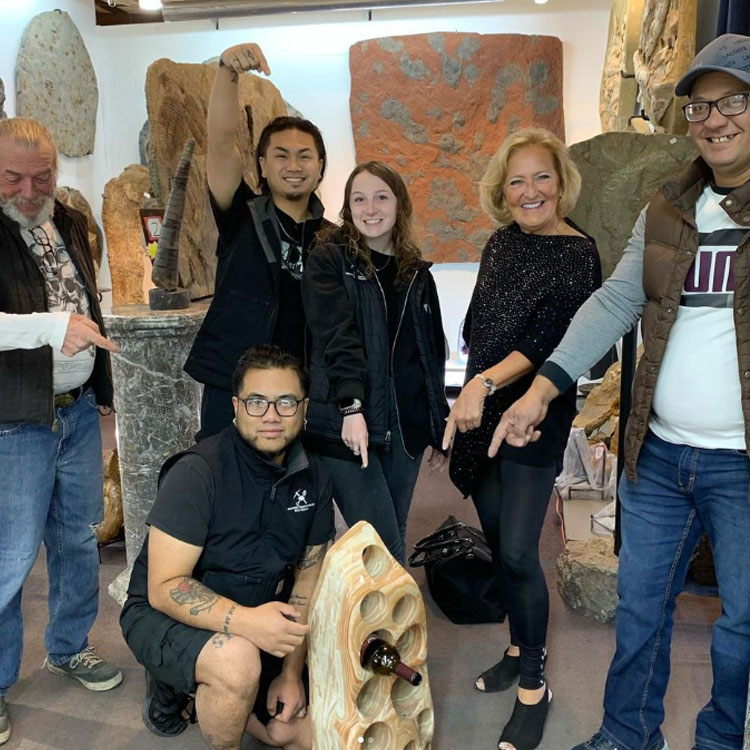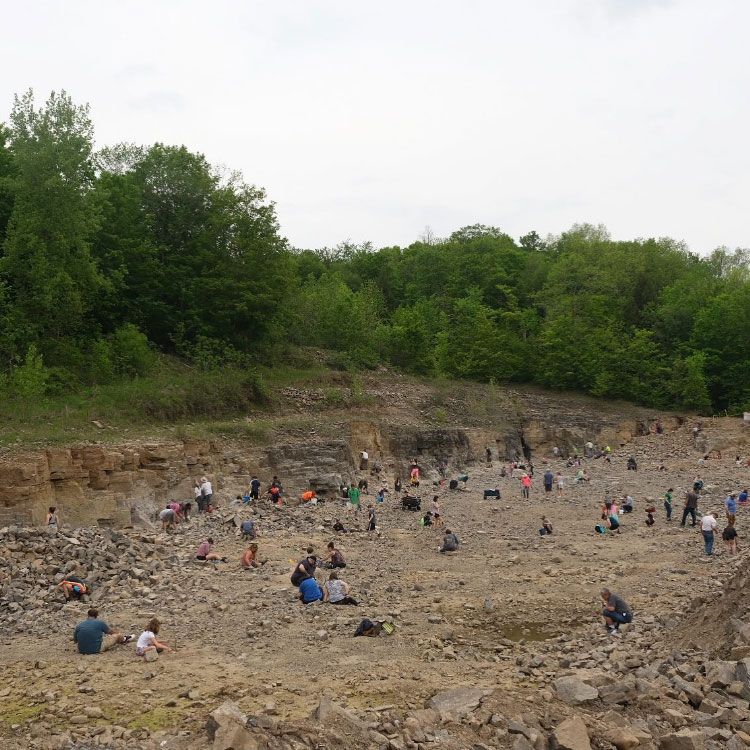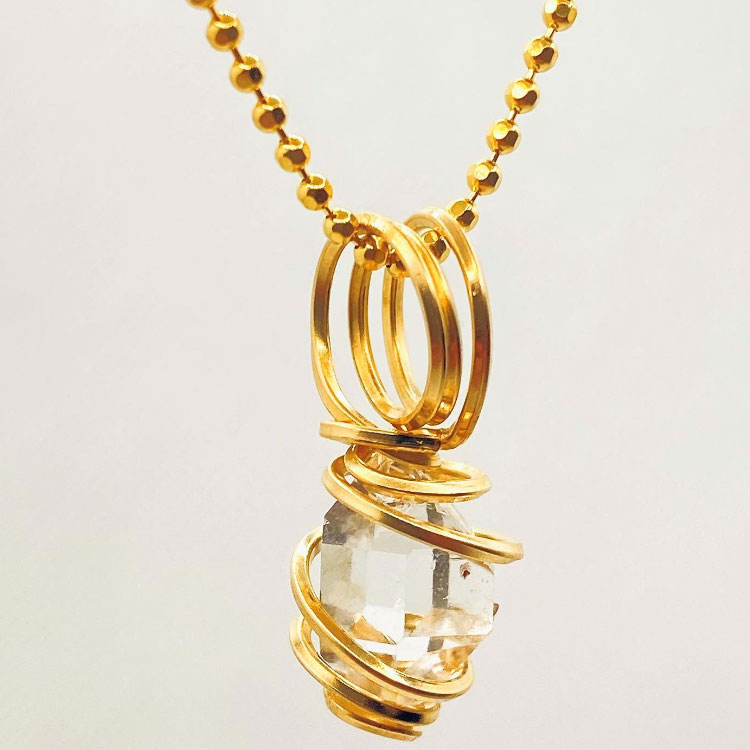 Host your special event at the Herkimer Diamond Mines
Host your special event at the Herkimer Diamond Mines

An awe-inspiring venue for your special experience
Inspire your guests with a truly unique venue when you host your next event in our Barn. Its rustic appeal with modern touches and a splash of elegance make it the perfect choice for a variety of gatherings.
To our guests, friends and visitors from all over the world. We can't do it without you.