DINE AT the HERKIMER Diamond MINE
The Barn at Miners' Village provides a beautiful ambiance for a meal at Herkimer Diamond Mines. The rustic barn was moved and rebuilt on the property creating the perfect place to escape. It features a full bar, timeless menu, indoor and outdoor seating as well as fire pits. Treat yourself to a brilliant dining experience as part of your visit.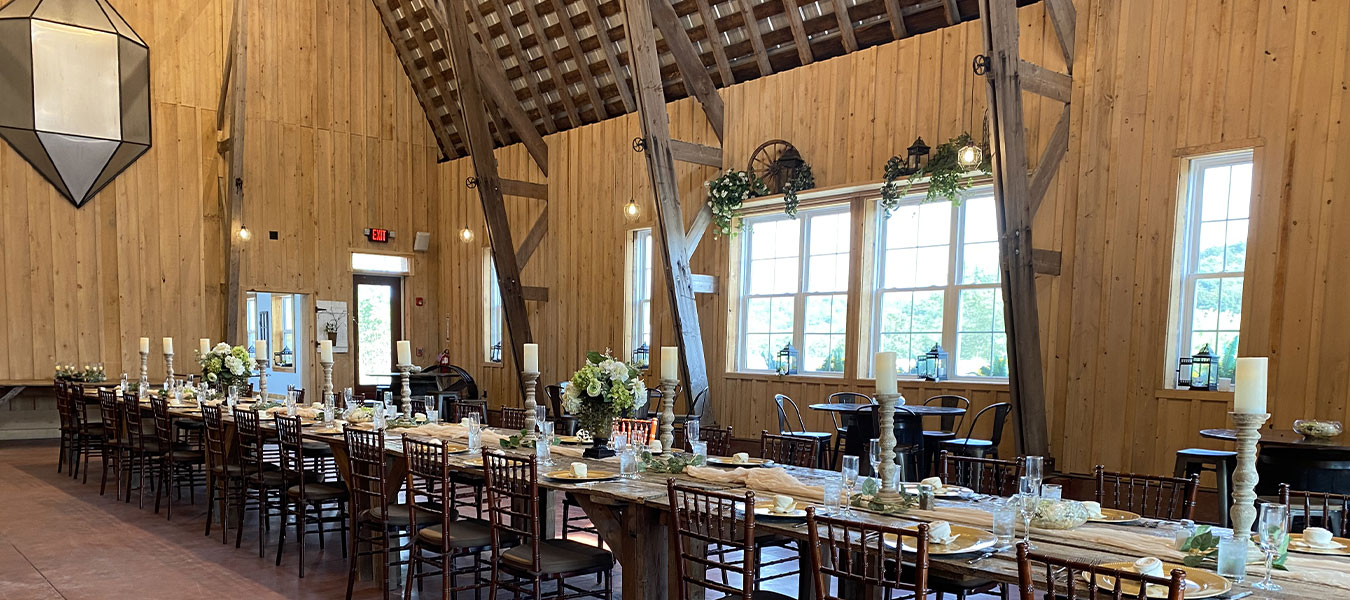 Mozzarella sticks – $14.00
Fries loaded and unloaded – $13.00
10″ Pizza – $10.00 – $18.00  
Pulled Pork Sandwhich– $18.00
Apple Crisp and ice cream– $7.00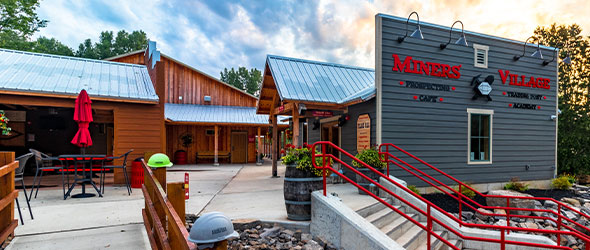 The Barn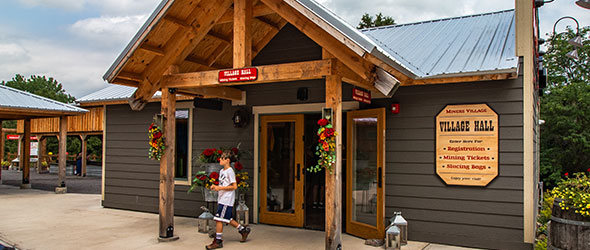 The Canteen
A unique and memorable experience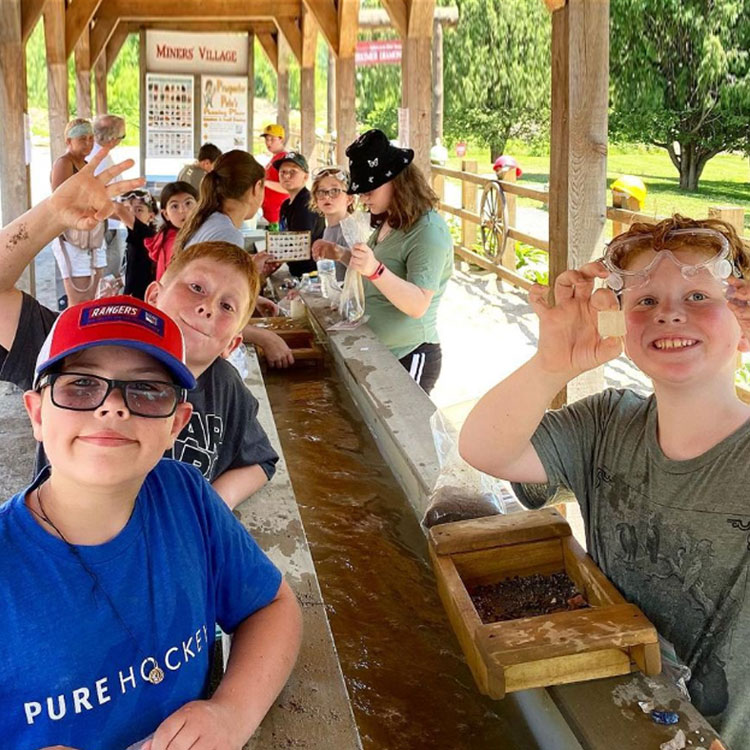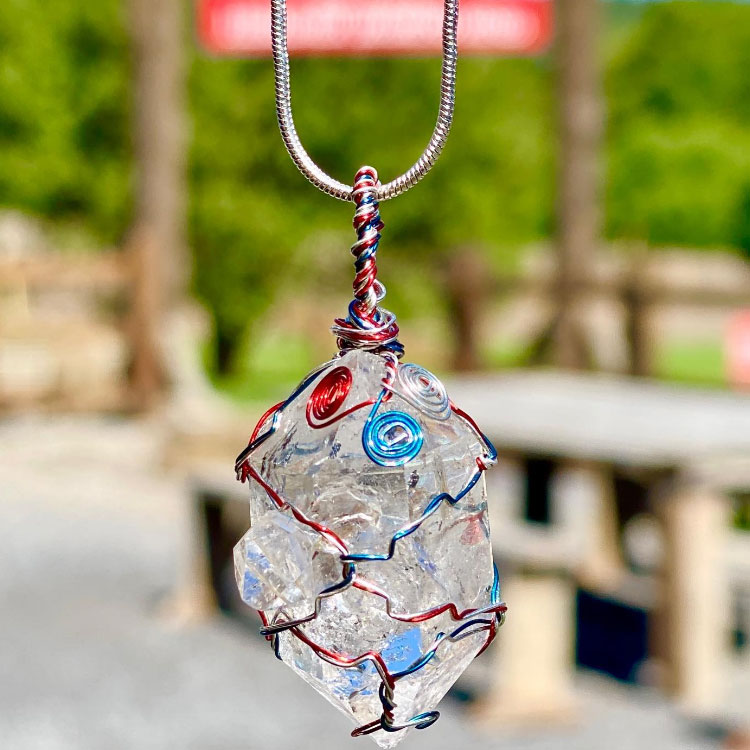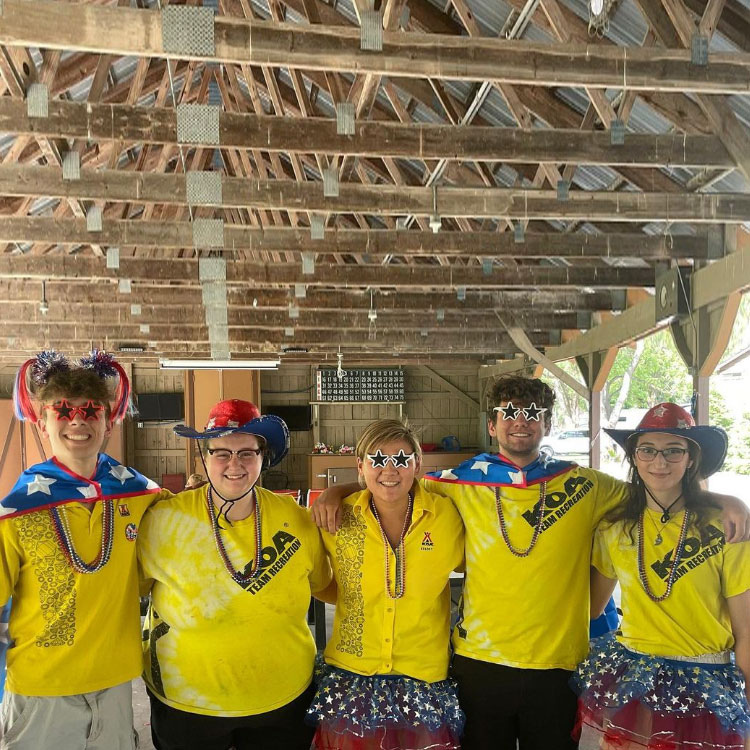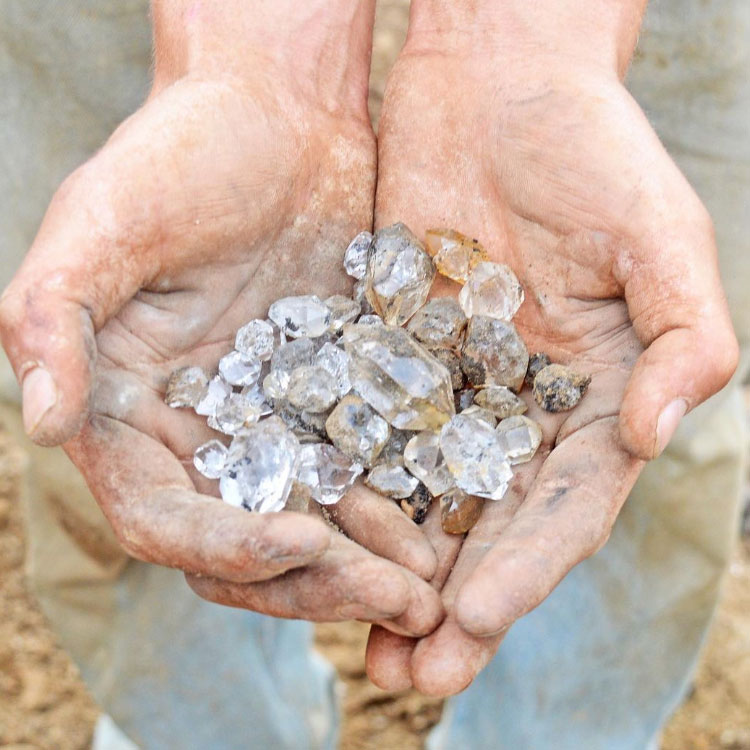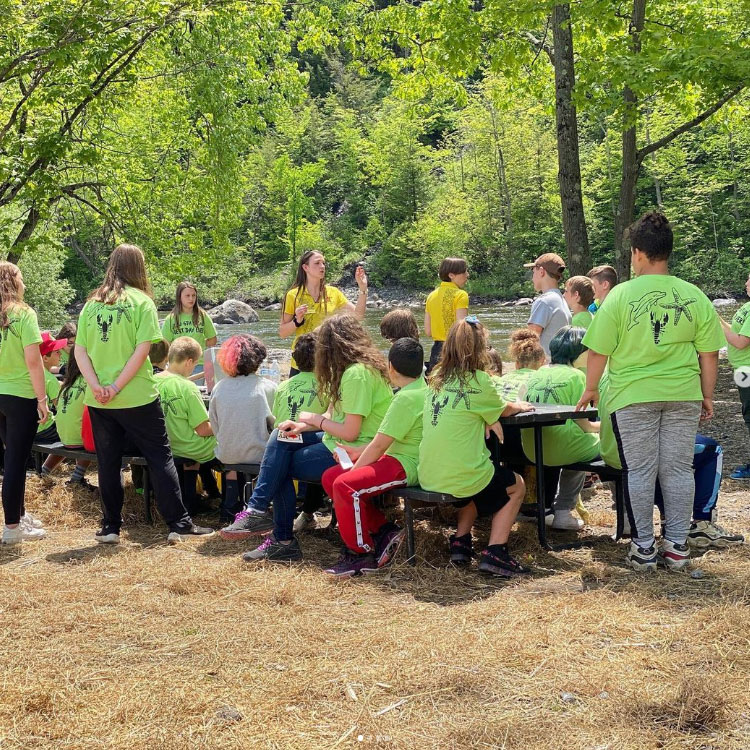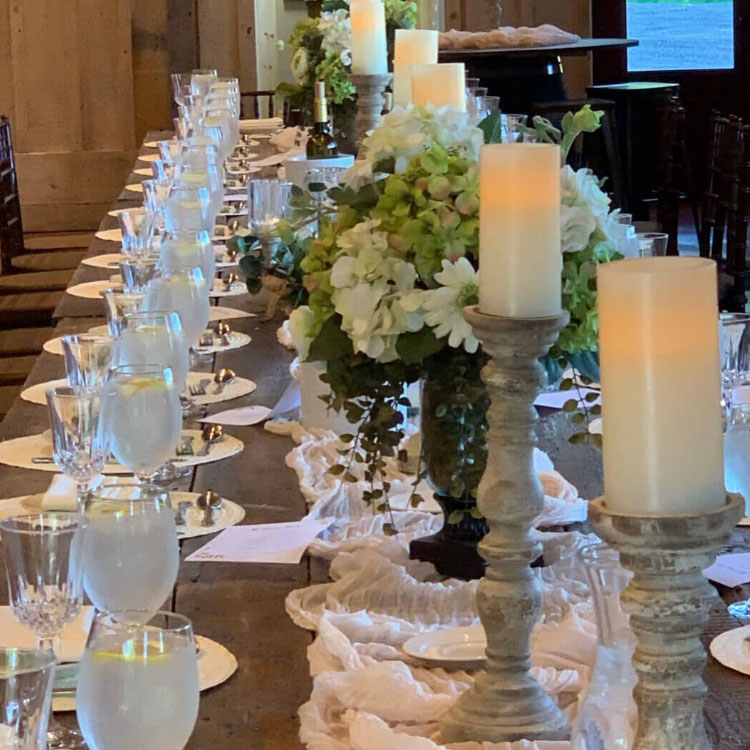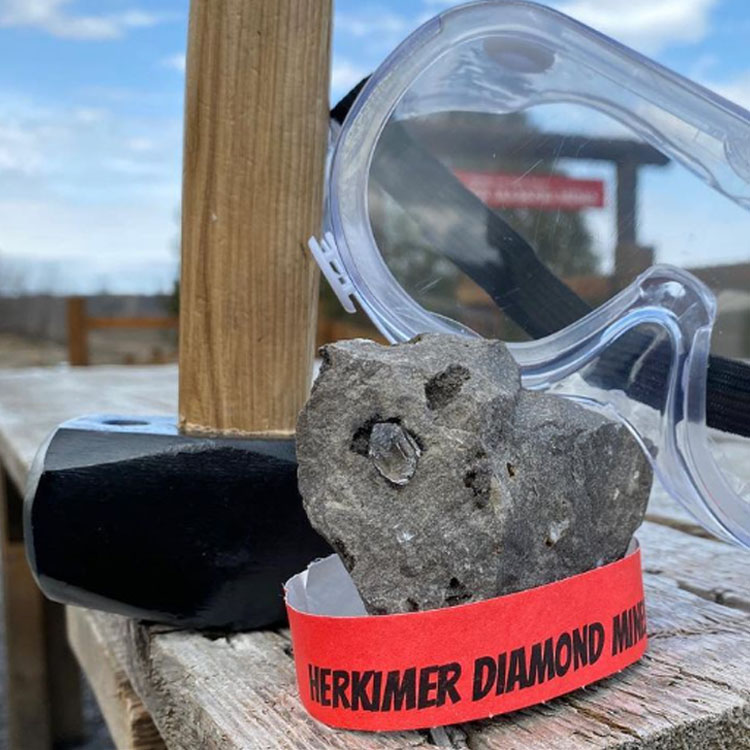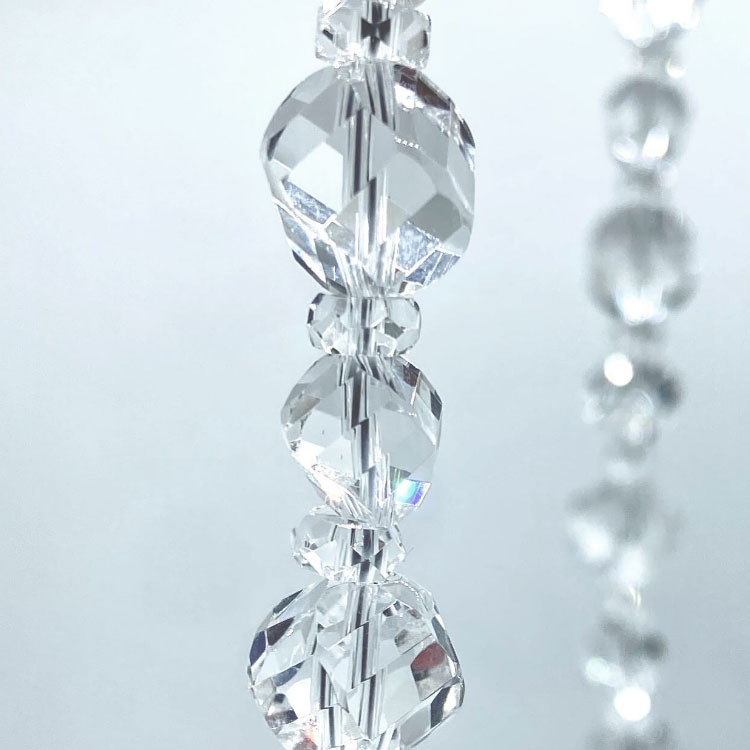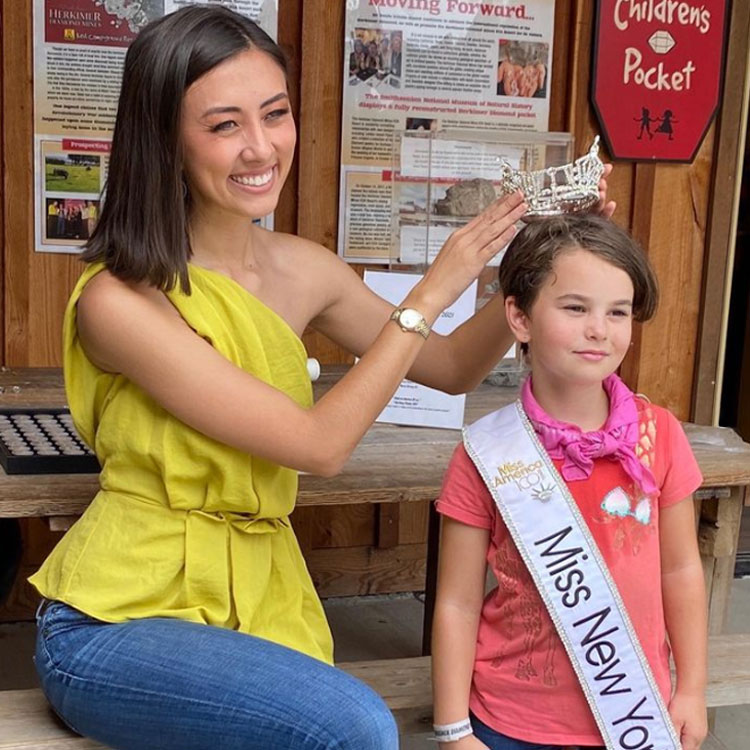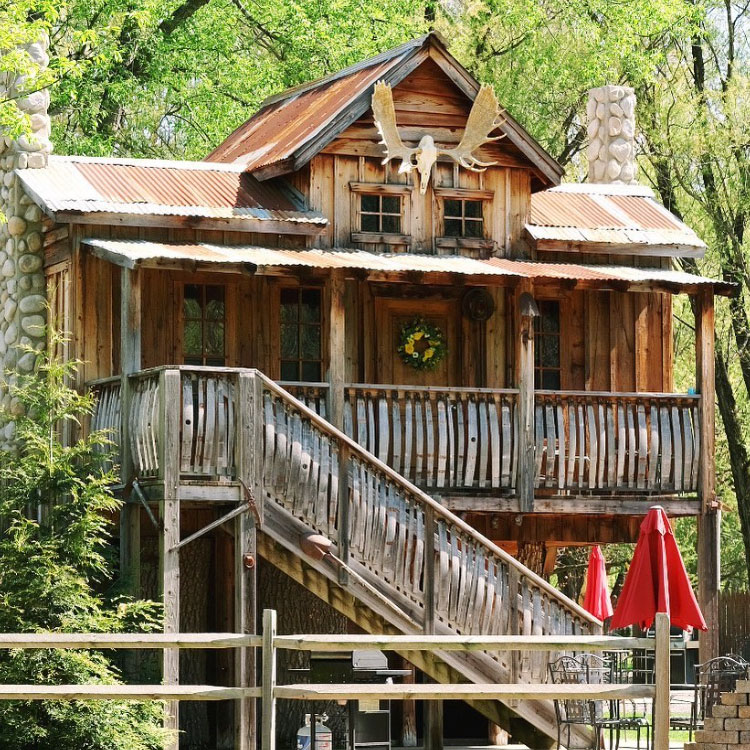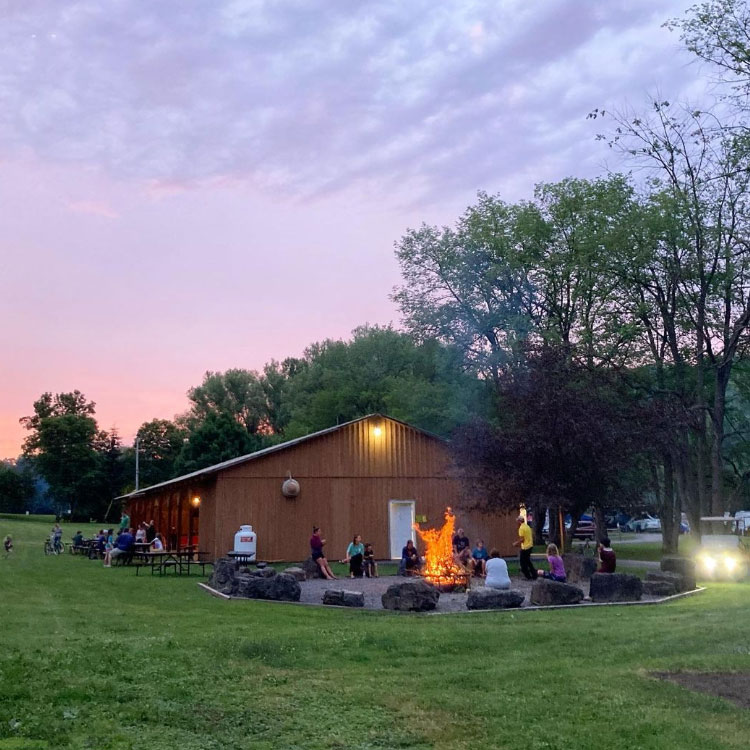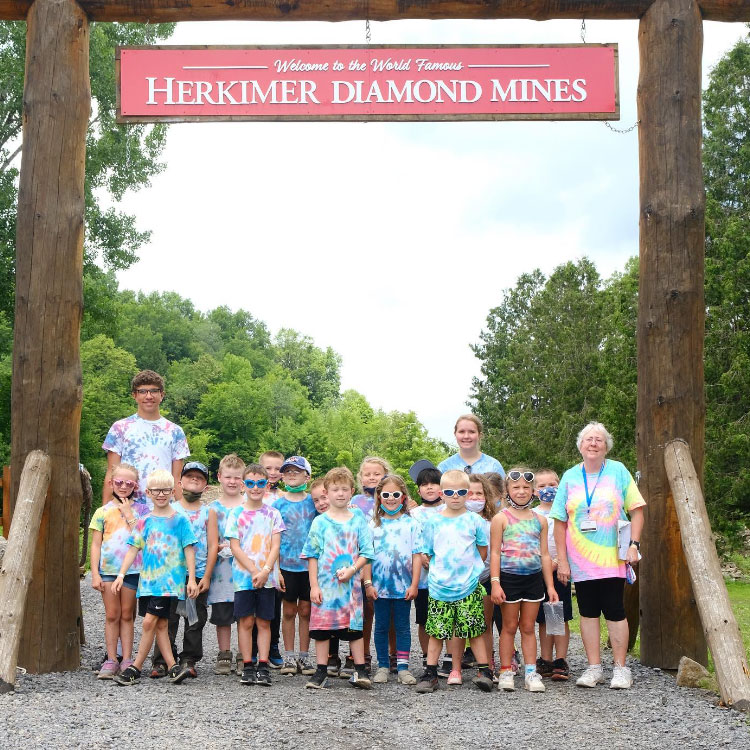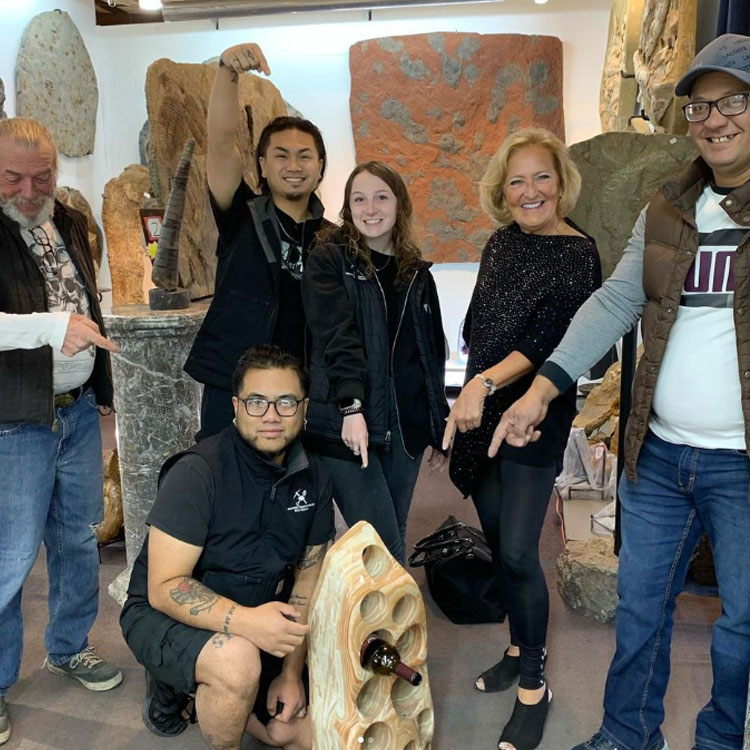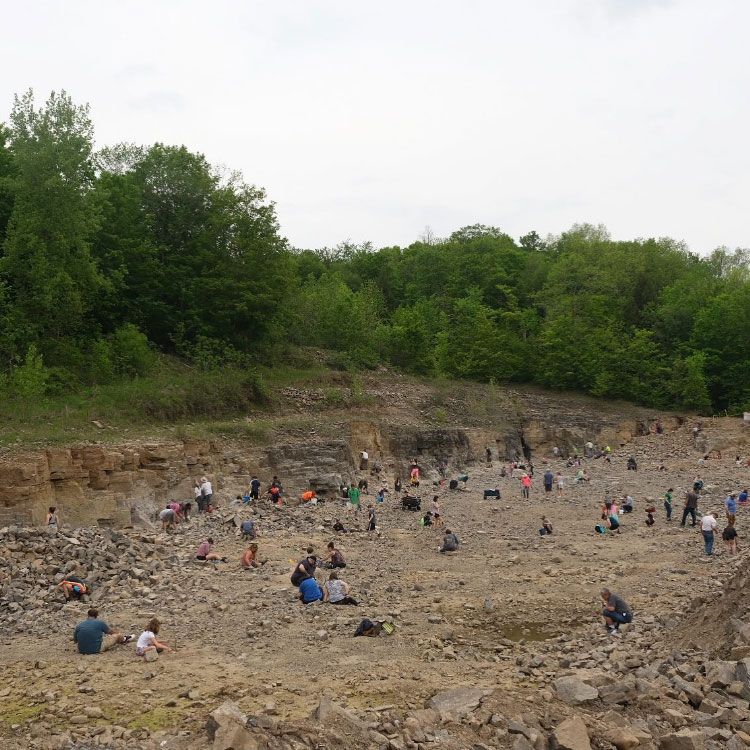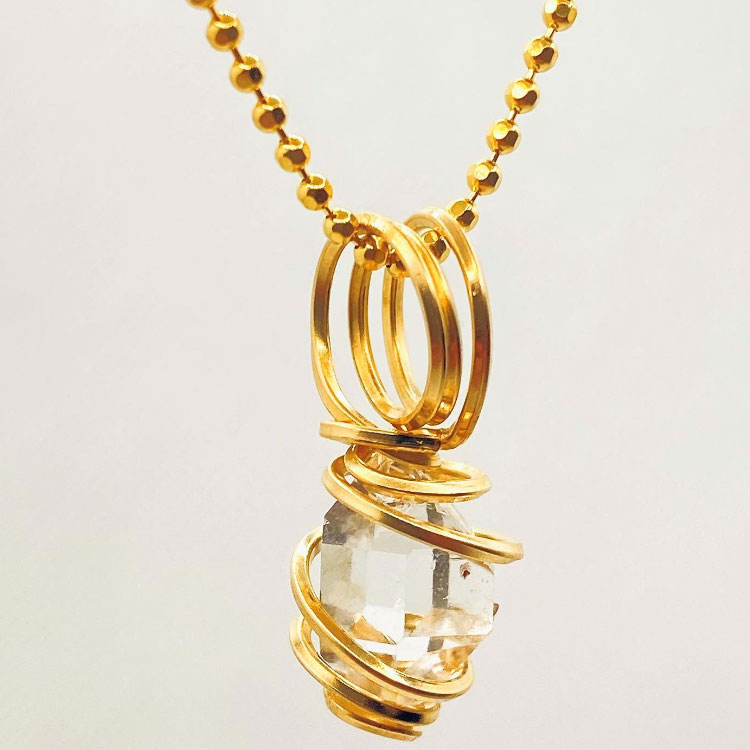 Host your Special Event at the Herkimer Diamond Mine

An-awe inspiring venue for your special experience
Inspire your guests with a truly unique venue when you host your next event in our Barn. Its rustic appeal with modern touches and a splash of elegance make it the perfect choice for a variety of gatherings.