Saturday, October 21st, 2023
Give your scouts the opportunity to complete their Blue Card and earn their Geology Merit Badge. There is no better way to discover geology than with hands-on mine access! Modules will also include topics such as paleontology, gemology, environmental issues and more.
Please note we can only accept Scouts BSA participants. If you have a cub scout troop who would like a similar experience, please visit our Everyday Group Options and register your troop there.
Registration Deadline: October 14th, 2023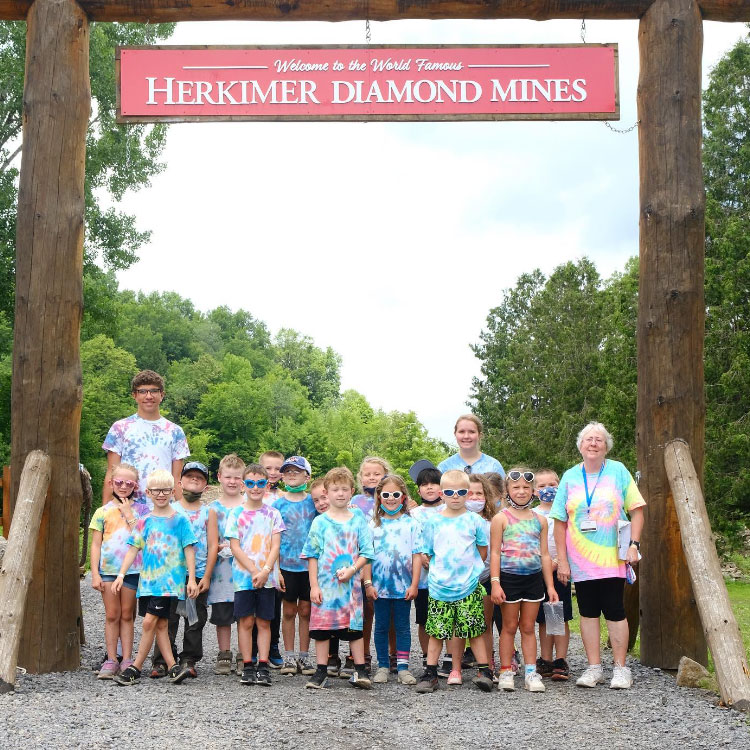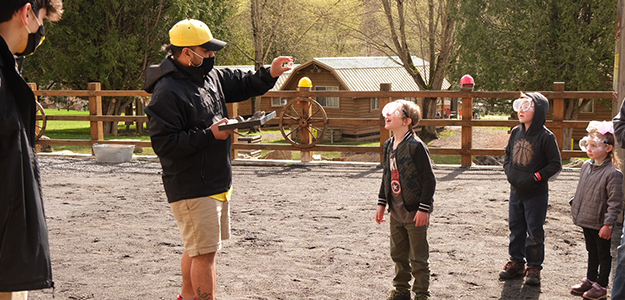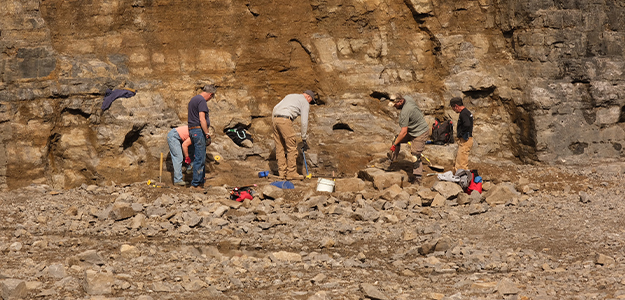 5:00pm – 8:00pm Early Program Registration
7:00am – 7:45am Program Registration
9am – 12pm Morning Modules
1pm – 3pm Afternoon Modules
3pm – 4pm Free Time Mining
4pm – 4:30pm Closing Awards and Ceremony
Program Ticket: $40
Program Tickets are for scouts who are attending the program. This fee includes participation in program modules, all module supplies and access to the mines during the mining module and free time.
Mining-Only Ticket: $10
Mining-Only Tickets are for parents, guardians, siblings or friends who are coming with scouts, but not attending the program. This fee includes access to the mines from 9am-5pm the day of the program. Join your scout in the mine during the mining module and free time.
Lunch: $12
Payment is due the morning of the event at Program Registration.
If you are interested in camping at our KOA Campground, please call 315-891-7355 to make your reservation. Tent sites, RV sites, cabins, cottages, and lodges are available. Mention code #GS2023 to save 10% on your stay. If you are attending with a large group, estimated numbers are fine to submit. Please provide an accurate count a week before the program by emailing herkimerdiamondsmaggie@gmail.com
Register Early!
All registration applications should be submitted two weeks prior to the first day of the program. Any submissions after will be a $20 fee.
Click HERE for online registration
Click HERE to download PDF form
A unique and memorable experience